Welcome to the Troy Area School District Food Service Department
PSSA TESTING
APRIL 3-6
and
APRIL 25-27 2017
AT TIS
FREE BREAKFAST FOR
ALL TIS
STUDENTS
PSSA TESTING
APRIL 4-7
at the JR/SR High School
FREE BREAKFAST FOR
7TH & 8TH GRADE STUDENTS ONLY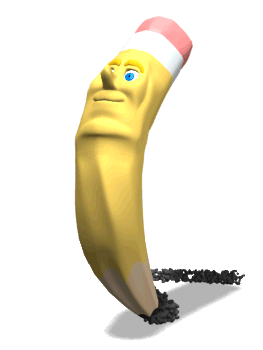 Come Join Us for Breakfast!
It's the most important meal of the day!
2016/2017 National School Lunch Application:
We are excited to announce that WR CROMAN has been awarded a grant for the Fresh Fruit and Vegetable Program for the 2016/2017 school year!
Attention All Parents: Would you be interested in joining the School Health Council? The School Health Council plans wellness and
physical activities for all students.
For more information email Bonnie Bixby @ bbixby@troyareasd.org.
Attention All Parents/Guardians:
The Healthy Hunger-Free Kids Act of 2010 requires all School Food Authorities (SFAs) to inform families about the availability and location of free meals for students over the summer months through the Summer Food Service Program. This is required even if the SFA is not participating in the Summer Meals Program.
Schools or families can use any of the following methods to locate sites that serve free meals to children during the summer:
Call 211 or
Call 1.866.3Hungry or 1.877.8Hambre
or Text "MEALPA" to 877877 during the summer months
Use the site locator for smartphones - Rangeapp.org
For additional information about the Summer Food Service Program
please contact Mary Ringenberg at
mringenber@pa.gov
or 717.783.6501.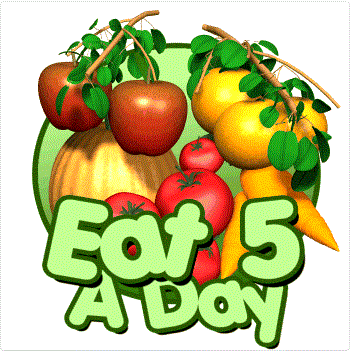 2016/2017 Update: We will be reinforcing our commitment to
good nutrition for your children. Your child must choose at least one fruit or vegetable with lunch. We will be encouraging the students to try new vegetable selections.
There will be a great selection of fruits and vegetables.
Milk will be fat free flavored & fat free or 1% low fat white milk.
All of our grain offerings are 100% whole grain rich.
All of our foods are trans fats free and the sodium is limited.
http://www.choosemyplate.gov/
The Troy Area School District participates in the
National School Lunch Program & the School Breakfast Program.
Your family may qualify for free or reduced price meals if your
household income and household size fall within the guidelines.
See the link below to apply.
Introducing COMPASS
Families that have children attending a public school district can apply for free or reduced price school meals through the National School Lunch Program online using the Internet! This can be done using COMPASS. COMPASS allows Pennsylvanian's to apply for social service programs such as Food Stamps (FS), Temporary Assistance for Needy Families (TANF), Energy Assistance, Children's Health Insurance Program (CHIP), etc., online. Families can use COMPASS to apply for free or reduced price school meals only, or they can apply for other services at the same time (FS, TANF, etc.)
Click on the COMPASS site link below to apply, or you can continue to use the paper "Household Meal Benefit Application" if you prefer. If you apply for free or reduced price school meals through COMPASS,
you do NOT need to submit a paper application.
http://www.compass.state.pa.us
2016/2017 MEAL PRICES ARE AS FOLLOWS
| | |
| --- | --- |
| Troy Area School District Breakfast............. | $1.25 |
| Elementary & Troy Intermediate School Lunch......... | $2.15 |
| Jr/Sr High School Lunch.......... | $2.40 |
| Reduced Breakfast for All Ages..................... | $0.30 |
| Reduced Lunch for All Ages........................... | $0.40 |
| Teacher Breakfast........................................... | $2.00 |
| Teacher Lunch................................................. | $3.25 |